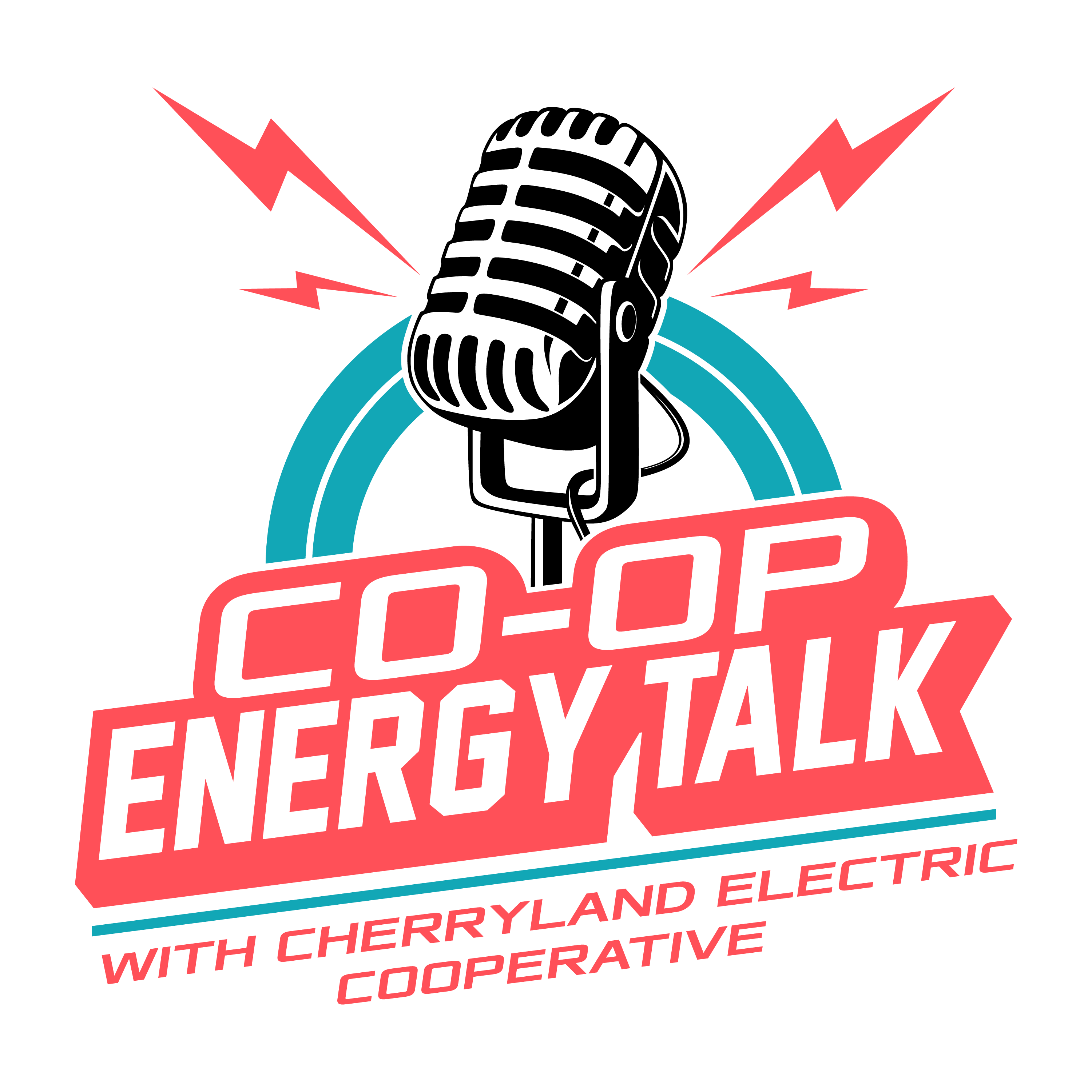 Let's talk power supply!
As Cherryland prepares to implement a power supply cost recovery charge, also known as a PSCR adjustment, we wanted to sit down and discuss why the charge is necessary, how it relates to power supply, and the driving forces behind some of the challenges we're seeing with power supply at the moment.
Listen in as Cherryland General Manager Tony Anderson, Wolverine Power Cooperative President and CEO Eric Baker, and our host Cherryland Member Relations Manager Rachel Johnson talk through this complex issue in part one of our two part series on power supply.
Any topics you'd like to hear about? E-mail us at pr@cherrylandelectric.coop!