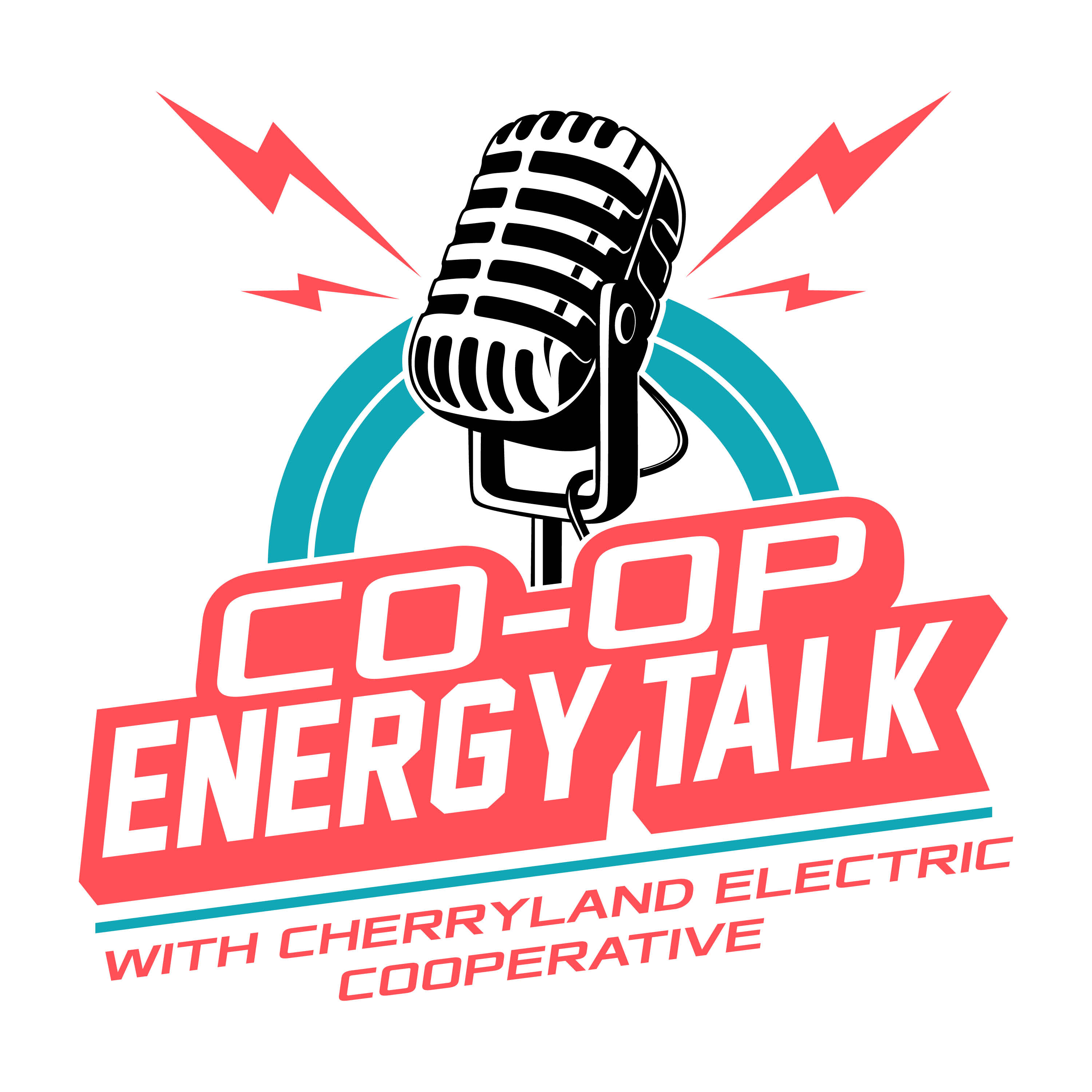 Of Michigan's 83 counties, 59 are classified as rural, all playing important roles in the state's economy. As these rural communities face their unique challenges of the future, state level support and representation is becoming ever more vital.
Spearheaded by the Northern Michigan Chamber Alliance, one initiative calls on Governor Whitmer to create a cabinet-level position devoted to rural economic development. Listen in as we sit down with Kent Wood, owner of government relations consulting firm, Borealis Strategic, to discuss this rural economic development initiative and its importance to northern Michigan.
If you wish to offer your support for this initiative, go to the following: http://chng.it/Lg6G8vrR.